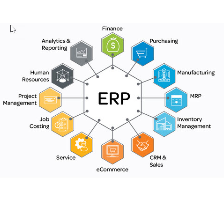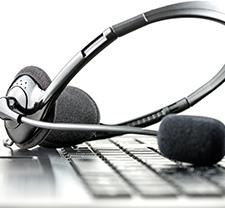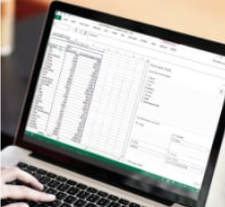 When it comes to ERP reporting and data solutions you want a consultant with an extensive background and experience. I am that consultant. I specialize in supporting medium and large businesses with ERP data reporting and operational data adaptations. I work with Sage 100, SYSPRO Encore and Expandable Software.

With cost effective consulting services, I enable you to see the critical elements of your operational data in a manner that allows your fulfillment department to run smoothly. I excel in creating solutions that pass the test of time, reliability and therefore value.
The goal of my report and data services is to allow you the chance to concentrate on your business and the services you offer. I can do this by ensuring your employees have accurate, concise, and timely information.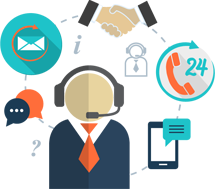 For your convenience remote services are available. Contact me in Corvallis, Oregon (Pacific time) to inquiry about your reporting and data needs.

10 AM - 6 PM M-F
Availability (Pacific)