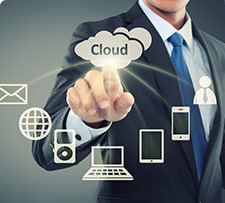 ADVANCED SAGE 100 REPORTING AND SUPPORT
Whether you need assistence with "Custom" reports, "Standard" reports, external reporting, scheduled reports, MS Excel or MS Access based reports or converting Crystal Reports to Excel/Power Query I can assist or bid the entire job. Contace me for a quote.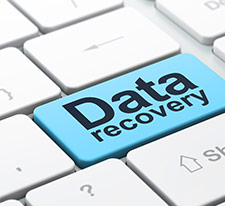 DATA MANAGEMENT SOLUTIONS
I can get your data out or or into Sage 100 regardless of the structure or format reqirements. I can also provide the tools to manage your data inside Sage 100 with the ease of a spreadsheet program. Contact me for a quote.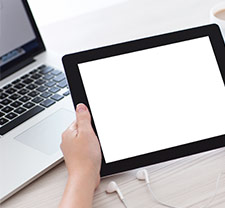 Sage 100 provides several methods to add your company's operational logic to the ERP system. With Sage 100 there is internal event scripting, button scripting, and scripting outside of Sage 100. These methods provide many options to customize how Sage 100 operates for your Company. Contact me for a quote.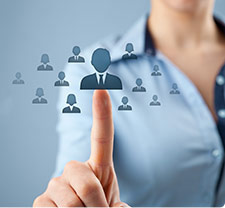 ERP Reporting and Data Solutions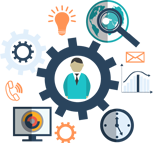 Every company operates differently and no single solution for common problems works for all. Below are listed the areas where I have been successful helping to customize solutions. As a previous owner of a import and distribution business and certified consultant for decades I have helpful perspective to design custom solutions that are reliable and effective.

The more you know about your ERP system the better we can work together. If you have created your own solutions, then that's great! You will have addressed the objective and scope. I may be able to help with ensuring the report reliability, simplicity, and usability. Send me your report and I'll let you know how I can improve it. Or not!
With the introduction of MS Power Query, MS Excel can now be an immediate destination for your reporting. No more clumsy exports formats. Power Query adds an extremely capable query engine to Excel which includes secure credential management that ends the hassle of security by embedding the ERP credentials and company code into Windows.